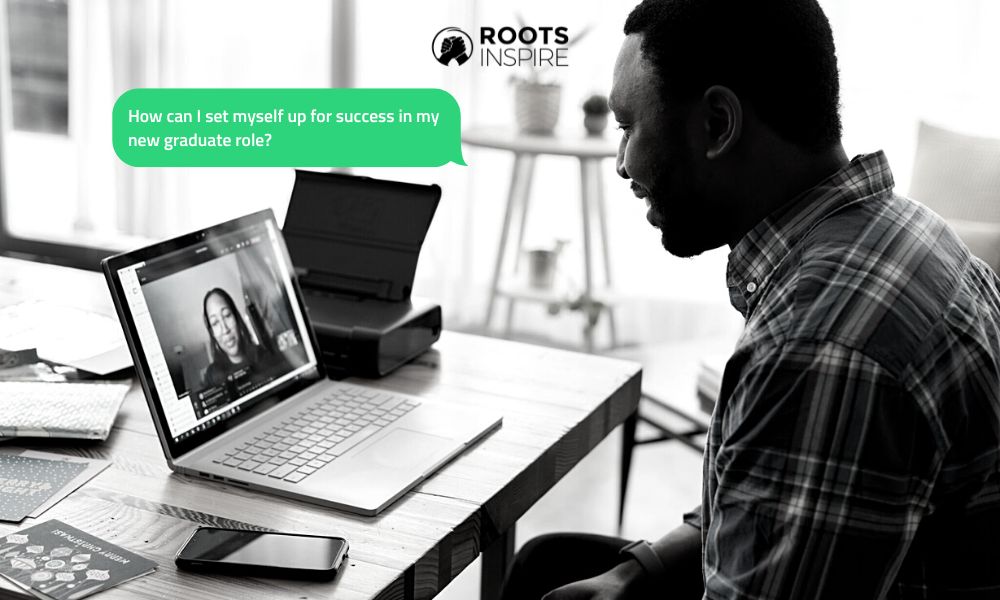 30% of students believe their background has hindered them when applying for a job opportunity, rising to 43% for Black students (Bright Network). Furthermore, 45% of university students said they felt unprepared for getting a job (Early Careers Survey 2021).
We aim to reduce the information gap for ethnic students by utilising our extensive network of ethnic professionals, so student can enter the recruitment process feeling prepared, confident and inspired to take charge of their careers.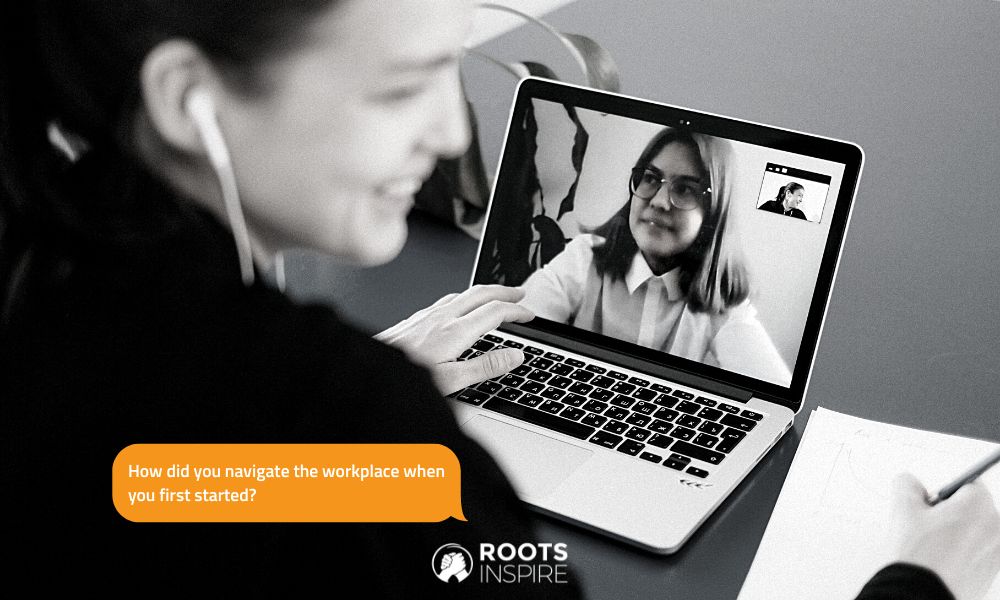 Our mission
Roots Inspire provides Leadership Development Programmes for ethnic professionals at top employers such as Unilever, Danone, CBRE, ABN AMRO, Rabobank, Boots, Oliver Wyman, etc.
We are now introducing Roots Inspire | Students to inspire more ethnic students to pursue leadership careers and provide these students with the "inside information" to set them up for success.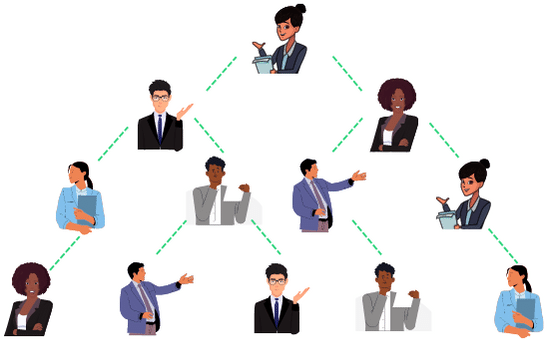 How it works
Ethnic Professionals
Professionals from a variety of employers share their background stories and inspiring video messages
Ethnic Students
Students log in and browse the inspiring profiles. Through 1-on-1 video calls they can ask all their questions to someone "on the inside"
Corporate Partners
Top employers sponsor our platform and are represented through their inspiring ethnic professionals
Complemented by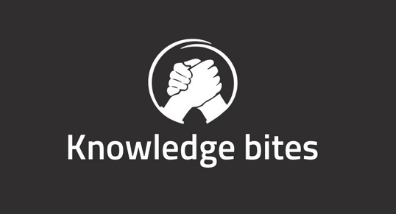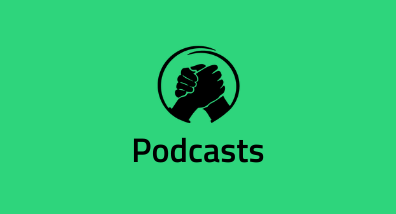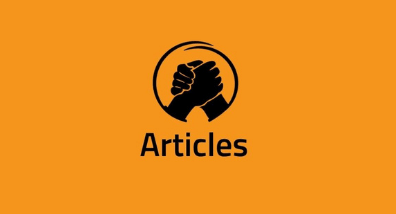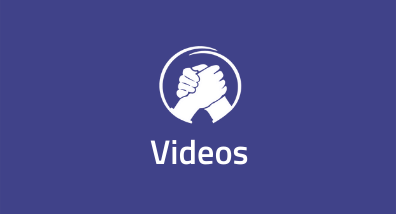 Join our platform to...
Gain valuable insights
Speak to ethnic professionals at top employers who have been in your shoes
Learn best practices
Kickstarting your career journey can be intimidating sometimes. Learn about best practices and be better prepared
Build your network
It's never too early to start building your network amongst professionals from different sectors in various locations!