Our programme includes:
One-on-one leadership mentoring

Three workshops:
(i) Branding Yourself
(ii) Making Meaningful Connections
(iii) Crafting your Career

One year access to networking events, peer group discussions and online content
In our programme, aspiring leaders select their mentor and take charge of their development:
Browse through our list of more than 75 mentors

Choose two mentors for an introduction

Select one mentor for the 6-session programme

Join our workshops and networking events

Become part of our alumni community
Our programme is best suited for talent who:
– een UK/Europese bedrijfsomgeving navigeert
– aspiraties heeft om tot de senior lagen door te breken
– idealiter 5-15 jaar werkervaring hebben
Programme Philosophy
Finding a balance
At Roots Inspire we foster an inclusive approach. Our goal is to help talent find a balance in embracing their own cultural identity while thriving in the organisation they are in. We recognise that being able to adapt to a corporate culture (or any specific situation) is an important strength, however, this can never be at the expense of one's inner values and cultural identity.
Providing role models
At Roots Inspire we provide ethnic talent with role models who have been able to balance their cultural identity with making vast developments in their careers. Each individual will need to find their personal balance on how to do this – there is no right or wrong – but finding that balance will help talent to be more confident throughout their career paths.
Quality of mentors
The programme is entirely focused on further developing soft skills. Our mentors are selected on the basis of their sound judgement and people skills and follow an onboarding training before they can become active on our platform. The focus during the mentoring sessions is to inspire upcoming talent by sharing personal stories and give insights into how a mentor has overcome certain obstacles during his / her career.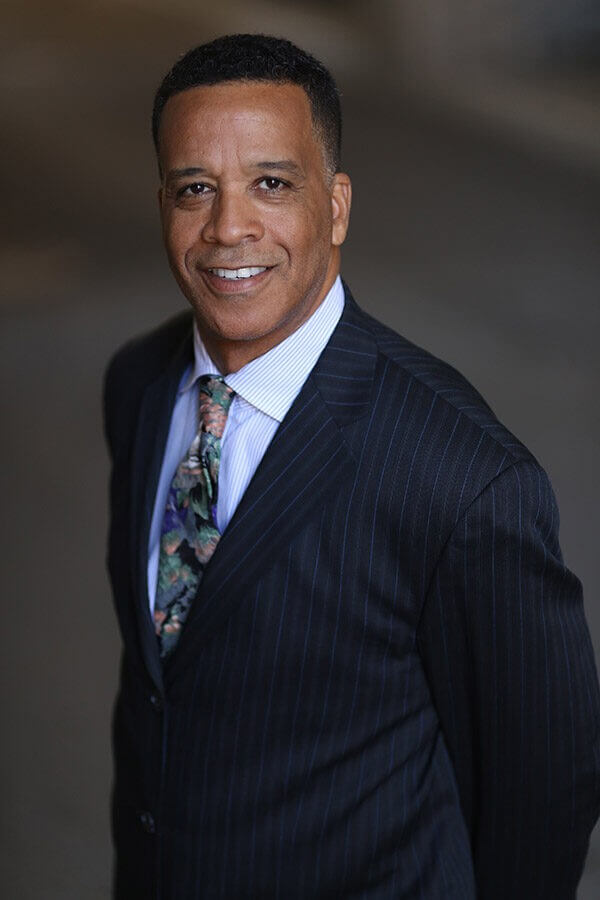 Testimonials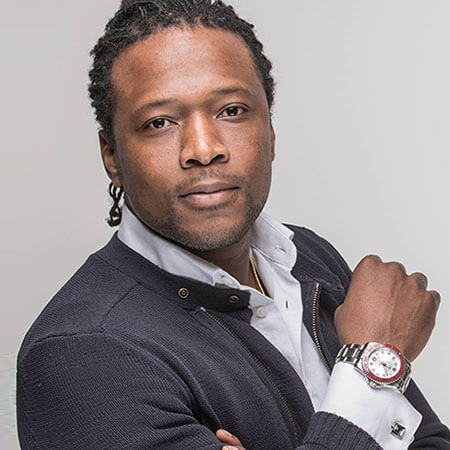 Guillano Demon
Associate Partner, Ernst & Young Switzerland
First studying and later working across Europe & North America as an Afro-Surinamese born and raised professional has been a great experience so far. But it came with many challenges. Specifically, in the professional environment I constantly had to strike a balance between maintaining my identity and conforming to "the ideal standard", which can be key for career progress.
Although D&I is more prominent on corporate agendas, I see huge value in exchanging views with others who successfully navigate through this maze of professional and interpersonal complexity. Through this mentoring platform I can provide my contribution to real D&I progress.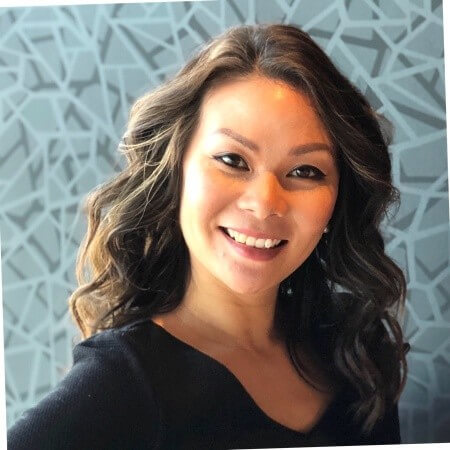 Diana Lam
Head of Operations APAC, ABN AMRO Bank
From a young age I have been exposed to different cultures and customs. When I moved from Hong Kong to the Netherlands as a child, a sense of belonging had never been so important to me. It has taught me what having a different starting position in life, religion and/or skin colour actually means. I still see this experience as my greatest gift in life. As an adult, a working mum in a senior position and having worked in many countries (Netherlands, Shanghai, Hong Kong and Singapore), my past allows me to focus on the strengths in different cultures.
I'm very happy that Roots Inspire approached me to be a mentor. I believe that my experiences can be of great contribution in coaching others facing (cultural) challenges in different countries, organisations and positions.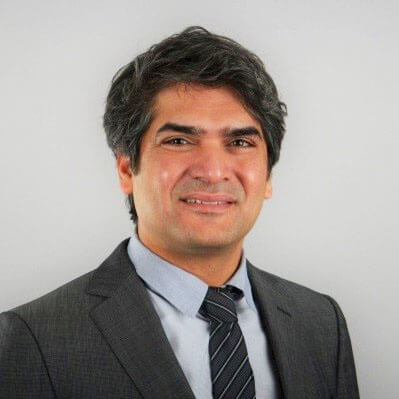 Zia Tahseen
Senior Vice President, GLP
It has been an interesting journey working across geographies and cultures (Pakistan, Netherlands, Sweden, UK, China, South America, Middle East, Singapore). Often, I came across unexpected prejudices and had to use cultural competency to turn these challenges into opportunities. With a South Asian background, I realized how much is still unknown to the world about different cultures and how education plays a fundamental role in addressing these critical issues.
It is great to see that organizations like Roots Inspire are setting up real and relevant D&I tools for corporations. This will not only help corporations and mentees but also societies at large. We need to keep communicating and sharing experiences and I am looking forward to be a part of this journey.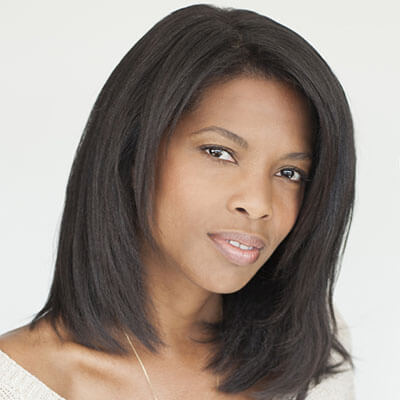 Yvonne Rosina
Partner, Rockwater Legal
To me, success is not measured by a position someone holds in a corporate organisation or the high profile deals someone has worked on. To me, success is knowing who you are and daring to be yourself!
Throughout my career as a lawyer, I have worked at high profile firms, started my own firm, sold my firm and joined a boutique firm. It's been quite a journey to find my true self and make the choices that feel right to me. I am a strong believer in real personal development. Not just to land the next big job, but to truly be able to navigate the challenges of the corporate world, without losing yourself. Everyone has their personal story and I would love to support and guide mentees to create their own. My anthem is "This is my life" by Shirley Bassey, which is about being yourself and living your life…