The Importance of Sponsors
When: 26 May 2021 – 12.30 CET / 11.30 BST
Panel discussion (25 min) / Networking event (20 min)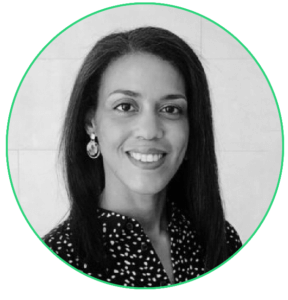 Eva Sogbanmu
Comms Executive at JLL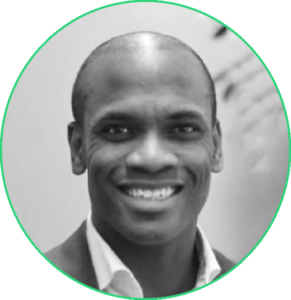 Julien Linger
Partner at PwC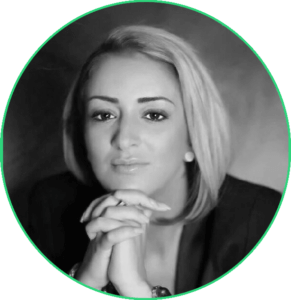 Nora Boukadid
Director at Deloitte
A promotion, a new role or an expansion in responsibilities, these are things that are decided for you when you are not in the room. A sponsor is someone senior in your company that advocates for you with other decision makers and helps get you to that next step in your career behind the scenes. Sponsors are crucial for career progression, especially at the senior layers where there is more than one decision maker that decides your faith. But how do you get sponsors? And what can you do to nurture those relationships?
In our panel discussion, three of our Roots Inspire mentors discuss what sponsorship has meant for their careers, how those relationships came about and what they did to develop those relationships.
The panel discussion will be followed by a virtual networking event, where you can meet our mentors, our mentees and the Roots Inspire team.
Roots Inspire is a digital mentoring platform with 50+ mentors that are leaders in their industry and come from underrepresented ethnic groups themselves. Our aim is to accelerate ethnically diverse talent into senior positions and thereby change the corporate landscape.
For more insights, research and interviews – head over to our blog!
Get introduced to the Roots Inspire platform
Hear the personal experiences and tips & tricks from three of our mentors
Network with our mentors our mentees and the Roots Inspire team
RSVP
Fill in the form below to confirm your attendance