Join these leading employer brands and try out our programme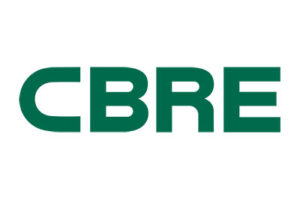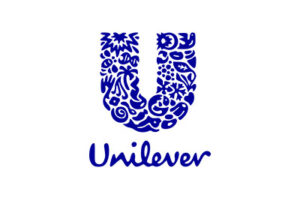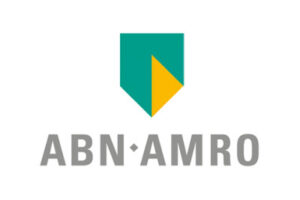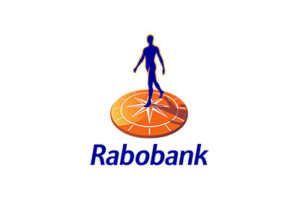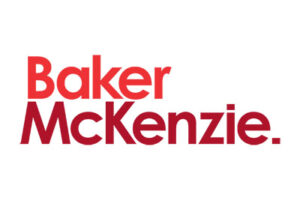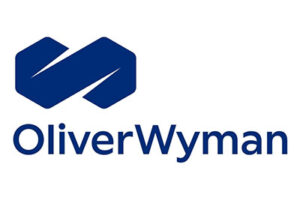 How it works
Corporate partners
Our corporate partners offer our programme to their ethnic aspiring leaders. Roots Inspire provides guidance and materials for the selection process.
Aspiring leaders
Your aspiring leaders follow our one year programme (workshops, events and mentoring), whereby they self-select their mentor through our web portal.
Our mentors
Our mentors are corporate leaders coming from underrepresented ethnic groups themselves. They allocate their mentoring fee to a charity of their choice.
Meet a selection of our mentors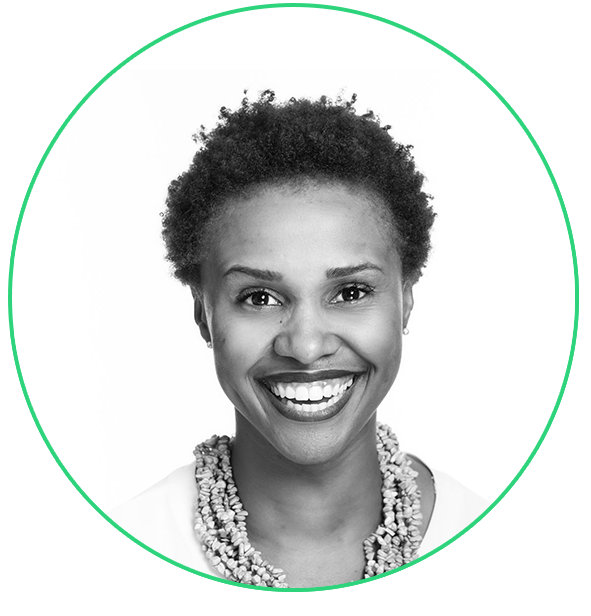 Sue Stephens
Facebook, Country Lead
"I fundamentally believe talent is distributed equally, opportunity is not."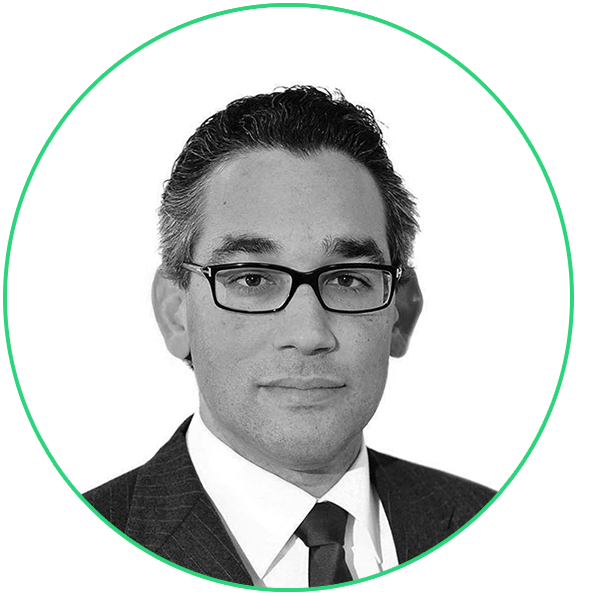 Ference Lamp
Merrill Lynch, Managing Director
"From my mentees, I expect commitment, curiosity and eagerness. You can expect me to show you, success is possible."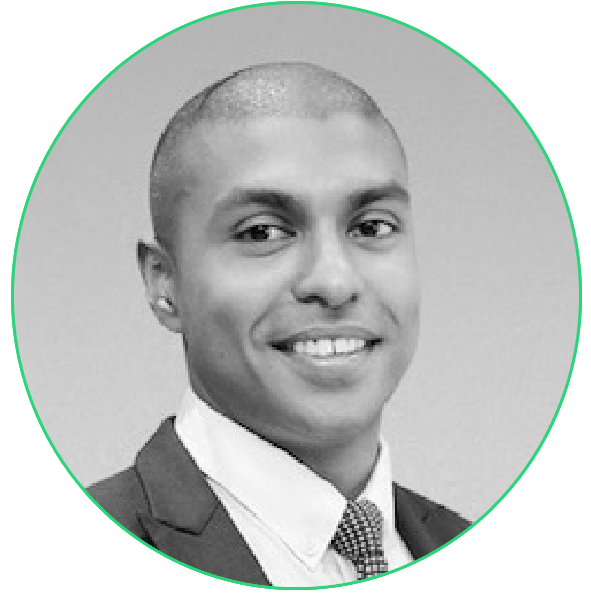 Niraan De Silva
VNLIFE, Executive Board Member
"Gaining a deeper understanding of the person across the table is an essential soft skill for leadership."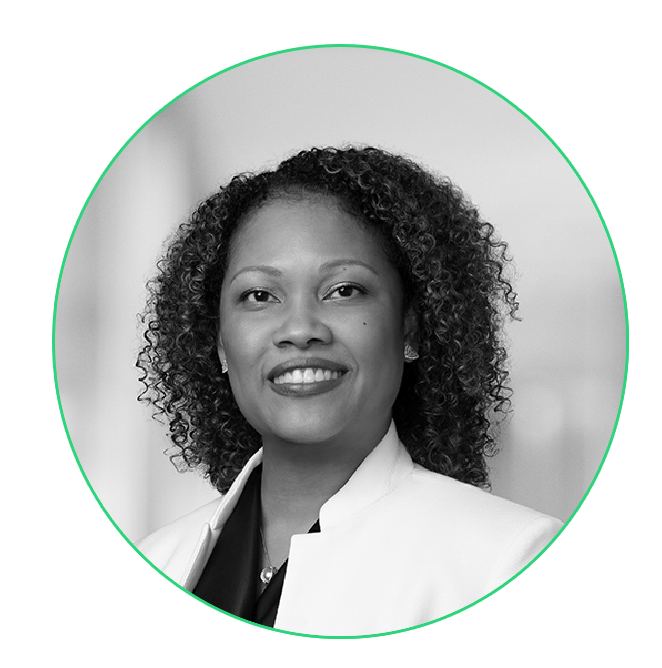 Yemi Tepe
Morrison & Foerster LLP, Partner
"I hope my immense sense of pride in my origins will motivate my mentees and prove that no hurdles are insurmountable"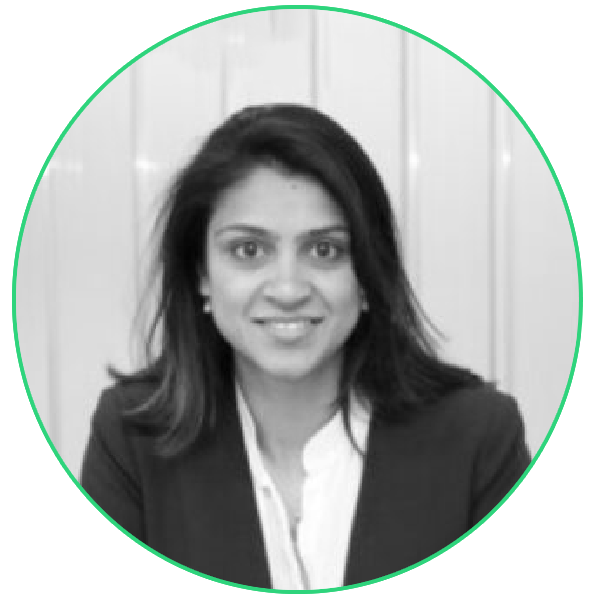 Sumitra Moeller
ABN AMRO, Managing Director
"One of the key tools of career advancement is cultivating the courage to be genuine."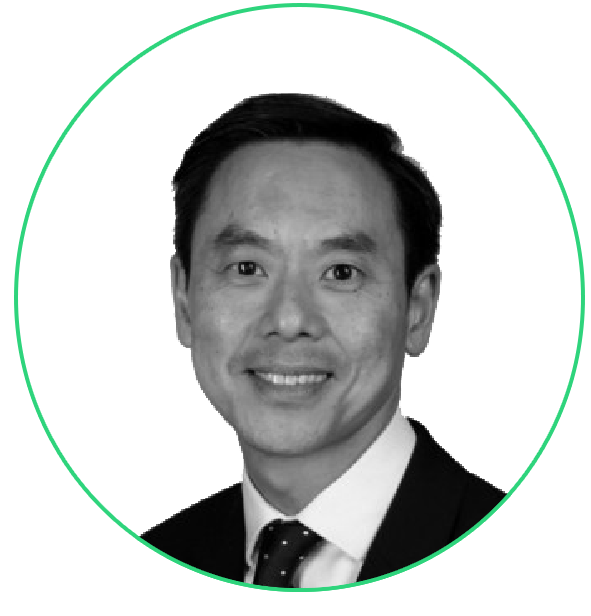 Robert Wong
Honeywell, Director of Sales
"I hope to provide my mentees with the confidence and inspiration to chart their own successful course."
Our trial package
Our programme includes:
One-on-one leadership mentoring

Three workshops:
(i) Branding Yourself
(ii) Making Meaningful Connections
(iii) Crafting your Career

One year access to networking events, peer group discussions and online content
Sign up for our trial package
Sign up 5 of your ethnic aspiring leader

Aspiring leaders can start anytime from any location

Pay per participant and scale up at any time

A significant share of our fees goes to charity

Stand out as an employer that invests in their ethnic talent and increase employee engagement