Sluit je aan bij deze koplopers en probeer ons programma uit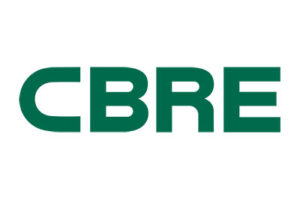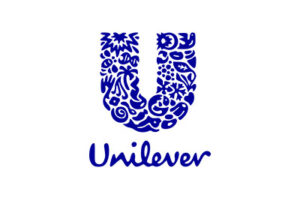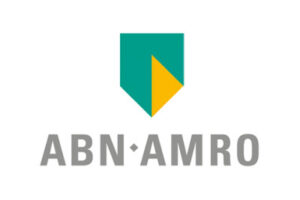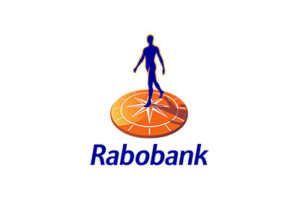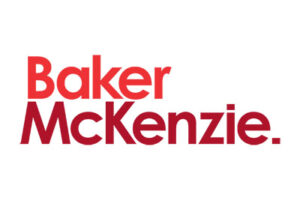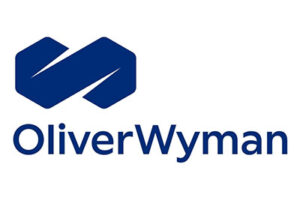 Hoe het werkt
Bedrijven
Partners bieden ons programma aan voor hun bi-culturele leiders in spé. Roots Inspire verzorgt de begeleiding en tools voor het selectieproces.
Leiders in spé
Jullie leiders in spé nemen deel aan ons één-jarige programma bestaande uit workshops, evenementen en een mentorprogramma. Hierbij selecteren deze leiders in spé hun eigen mentor via ons platform.
Onze mentoren
Onze mentoren zijn leiders uit het bedrijfsleven die zelf een bi-culturele achtergrond hebben. Zij doneren hun mentorvergoeding aan een goed doel naar keuze.
Een selectie van onze mentoren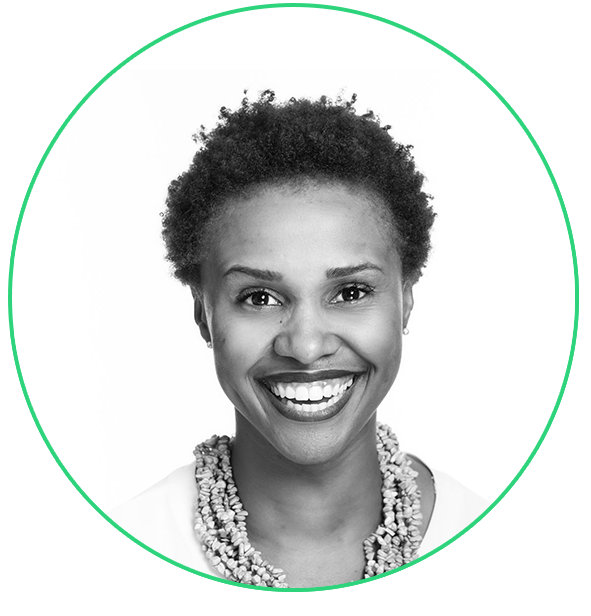 Sue Stephens
Facebook, Country Lead
"I fundamentally believe talent is distributed equally, opportunity is not."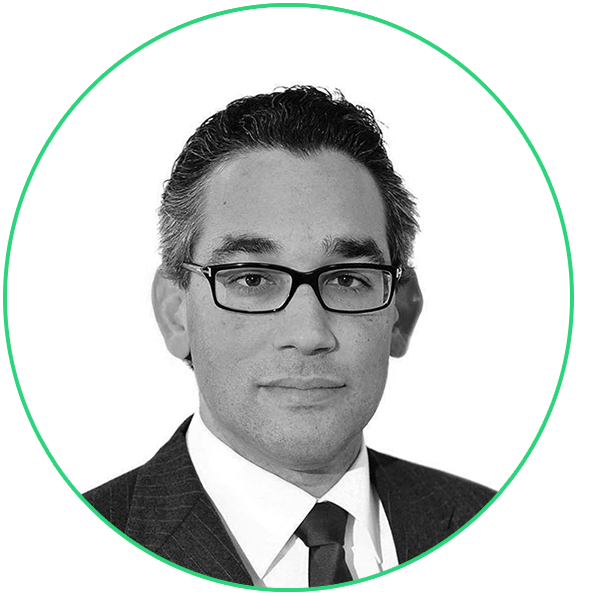 Ference Lamp
Facebook, Country Lead
"From my mentees, I expect commitment, curiosity and eagerness. You can expect me to show you, success is possible."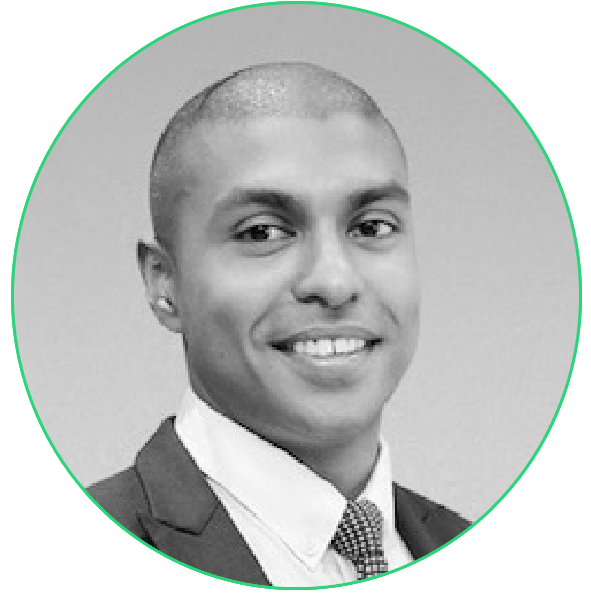 Niraan De Silva
VNLIFE, Executive Board Member
"Gaining a deeper understanding of the person across the table is an essential soft skill for leadership."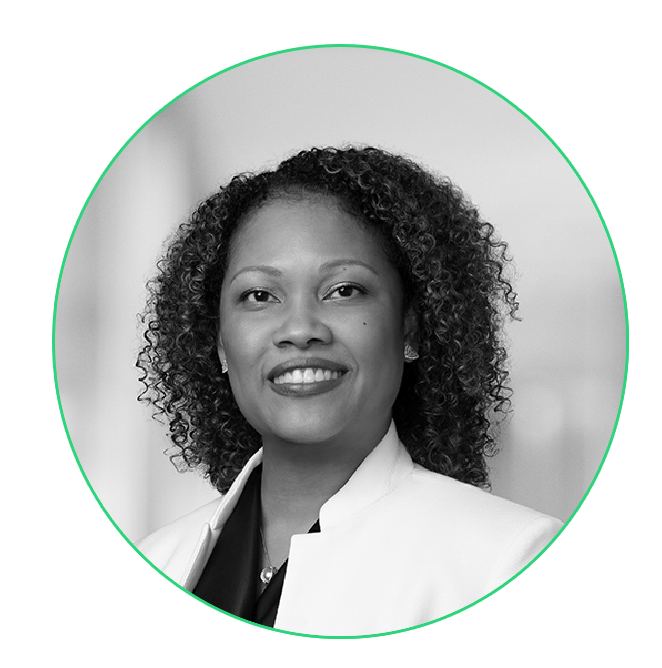 Yemi Tepe
Morrison & Foerster LLP, Partner
"I hope my immense sense of pride in my origins will motivate my mentees and prove that no hurdles are insurmountable"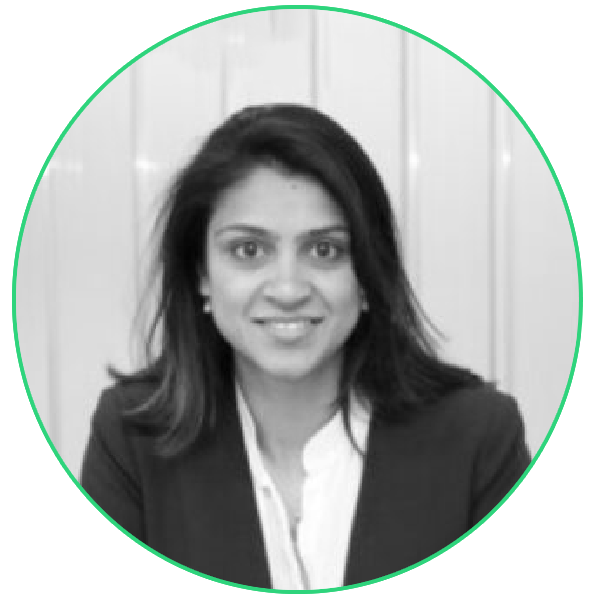 Sumitra Moeller
ABN AMRO Managing Director
"One of the key tools of career advancement is cultivating the courage to be genuine."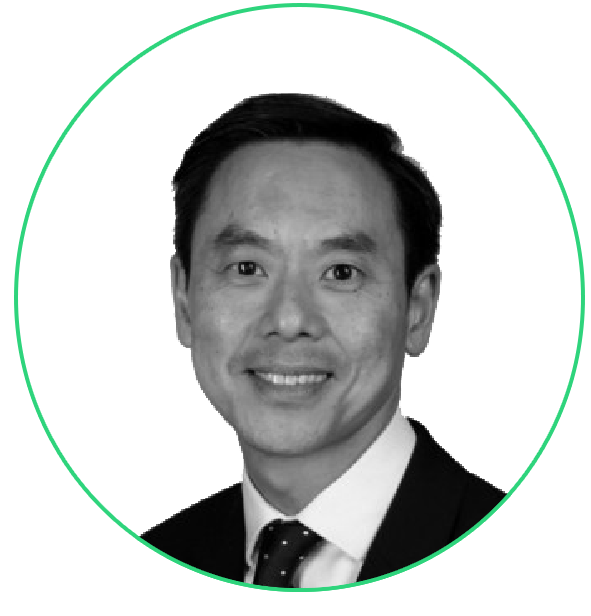 Robert Wong
Honeywell, Director of Sales
"I hope to provide my mentees with the confidence and inspiration to chart their own successful course."
Ons trial-pakket
Our programme includes:
Eén-op-één mentoring

Drie workshops:

(i) Branding Yourself
(ii) Making Meaningful Connections
(iii) Crafting your Career

Een jaar toegang tot netwerkevenementen, groepsdiscussies en online materialen.
Sign up for our trial package
Meld 5 van jullie bi-culturele leiders in spé aan

Leiders in spé kunnen op ieder moment vanuit iedere locatie beginnen

Betaal per deelnemer en breid stapsgewijs uit

Een significant deel van de kosten gaat naar een goed doel

Val op als werkgever die investeert in bi-cultureel talent en vergroot de employee engagement.